We are a premier, one-stop print shop that proudly serves business and individuals everywhere!
If you're looking for a top-quality custom printer with friendly, skilled professionals, look no further. We'll work with you every step of the way as part of our unwavering commitment to exceed your expectations.
Featured Products
From banners and business cards to posters and postcards, our offset and digital printing experts are ready to turn your project into a thing of beauty.
News Articles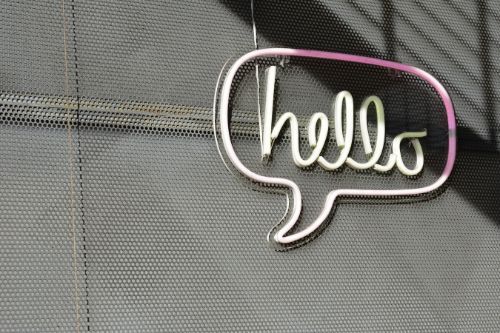 Did you know that the average person checks their email inbox 15 times a day? That's why it's a no-brainer to start an email marketing campaign.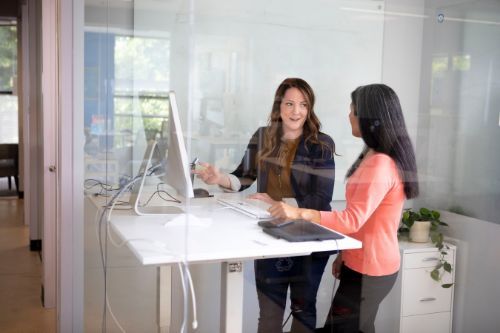 Your business's website is the perfect launching pad for enticing potential customers through the power of your own voice—with blogging.